Hi! I'm Ja'lyn...

Your Mortgage Consultant!
Committed to giving you all the support and guidance you need to find the right mortgage options for you and your family.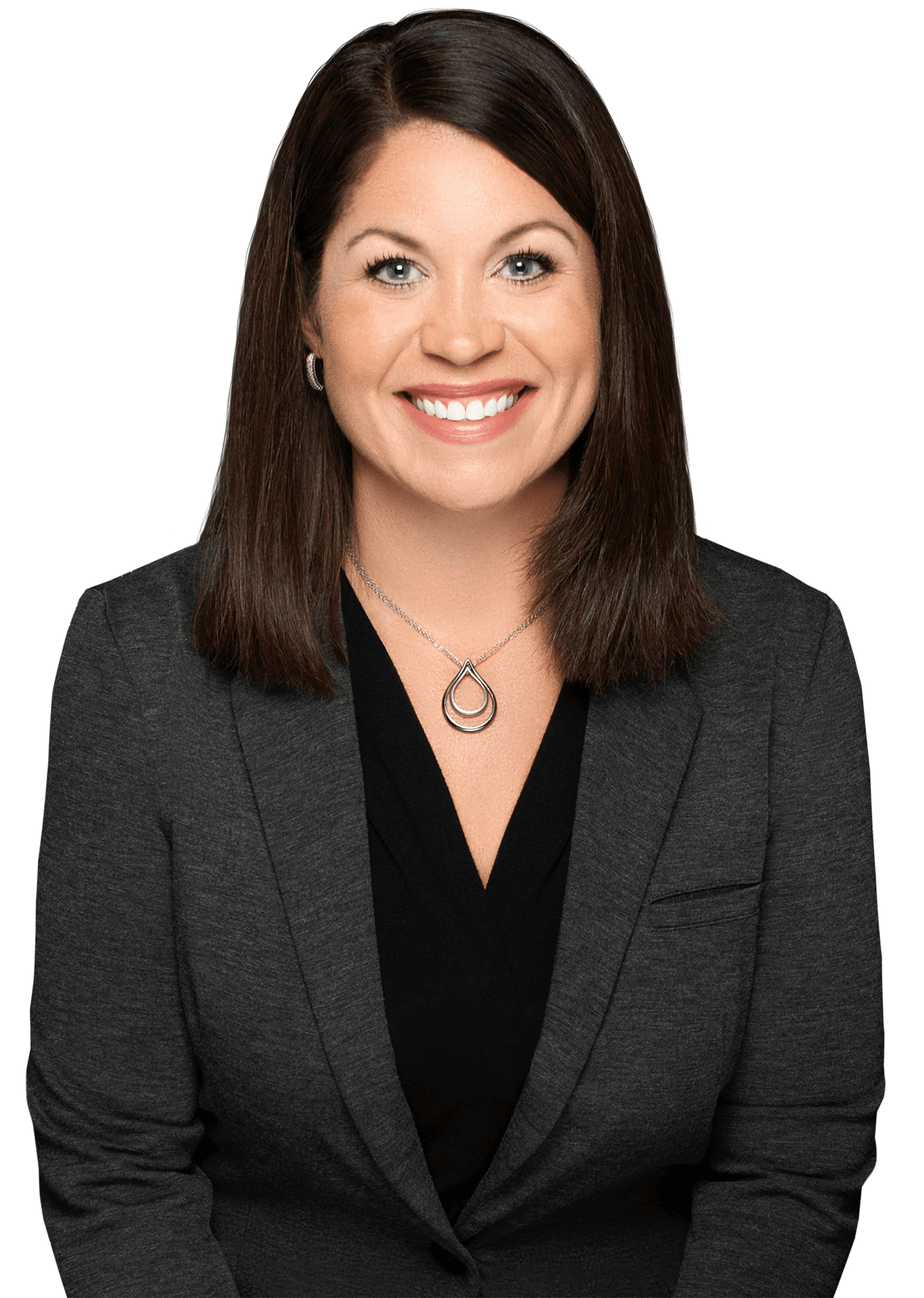 Ja'lyn Kellerman
Mortgage Consultant
NMLS: 253195
Address:
100 Cedar Tree Square, Belton, MO, 64012
Awards received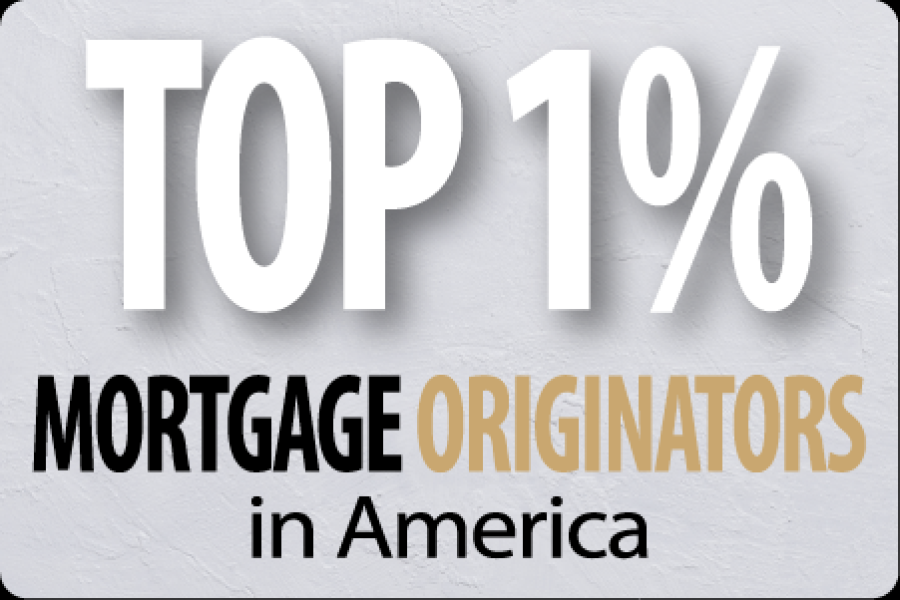 Buying a home is a big deal and it helps to have an experienced Mortgage Consultant to help navigate the process!  With over 15 years in the mortgage industry, Ja'lyn Kellerman (NMLSR# 25319) is passionate about helping people navigate the home loan process and wants to assist making your dreams of homeownership a reality!  Ja'lyn works closely with her clients to assist with making the home loan experience a positive one while ensuring that you receive the information you need to select the best option to meet your needs!  Ja'lyn prides herself on making the home loan process as easy as possible and she hopes to become your mortgage consultant for life! Whether you are buying a new home or refinancing an existing one, Ja'lyn is knowledgeable with adjustable-rate or fixed rate mortgages, VA, FHA, and USDA loans.

Ja'lyn is a native of the Kansas City area and a graduate of The University of Missouri Kansas City.  She resides in Lee's Summit, MO with her husband and 2 sons and in her spare time enjoys concerts, sporting events, traveling, and spending time with friends and family.
Home financing
tailored to meet your needs
We have a full suite of mortgage programs to meet your needs and give you a competitive edge:
01

Fixed & adjustable rate mortgages

02

Federal Housing administration loans (FHA)

03

Veterans affairs loans (VA)

04

Renovation financing

05

Jumbo loans
Where can we
help you thrive?
Are you looking to buy your first home? Need help managing your mortgage payment?
Trying to figure out how to afford that renovation? Whatever you situation is, we've got the answers.
Select a module
Know Your Monthly
Mortgage Payment
Total Cost Of Mortgage, $
Justin Messer
President and CEO
"Our mission is to provide financing solutions that positively impact lives and make a difference in the communities where we lend."
Our average client rating. YTD 12/2021 on experience.com
I'm here to answer all

your mortgage questions
Do I need to save for a 20% down payment?

No! With FHA loans you can get approved for as little as 3.5% down, VA and USDA loans can offer you $0-down options, and with Private Mortgage Insurance (PMI) you can get into your new home with less than a 20% down payment. Whatever your situation, you have options.

Are Pre-Qualification and Pre-Approval the same thing?

No. Pre-qualification and pre-approval are two different things. Pre-qualification means that a mortgage lender has reviewed your financial records and believes you will qualify for a loan. A pre-approval is a conditional committment from a lender that they will lend you the money for a mortgage.

What's the difference between an adjustable and a fixed rate mortgage?

A fixed rate mortgage means that the interest rate is set when you take out the loan and will not change. With an adjustable rate mortgage, the interest rate may go up or down after a certain amount of time. Many adjustable rate mortgages will start at a lower interest rate than fixed rate mortgages.

What is Private Mortgage Insurance (PMI)?

Private Mortgage Insurance (PMI) is a type of insurance you may be required to pay if you are taking out a conventional mortgage with a downpayment that is less than 20% of the home's overall value. If you refinance your home with a conventional loan and your equity is less than 20% of the home's value, you may also be required to pay PMI. Private Mortgage Insurance protects the lender in the event that you stop making payments on your loan.

Can I access my home equity before I finish paying off my loan?

Yes! Your mortgage advisor can help you find the right refinance and reverse mortgage options to help you access your home equity before you've finished paying off your loan. This can help with covering the cost of remodels, college tuition, long-term care plans, and more! Talk to your mortgage advisor to find out how you can access your home equity to cover any of your life's needs.

What do I do if I can't afford my mortgage payment anymore?

The first thing you should do in the event that you can't afford your mortgage payements anymore is reach out to your lender. An experienced mortgage advisor can help you find options, such as refinancing or restructuring your loan, to help you keep up with your payments. Always reach out to your lender to ensure that you can keep up with your payments and stay in your home.
Take a look
inside our world
Looking at how we do business at Prosperity Home Loans Mortgage is as simple as a conversation. Are you ready to step inside?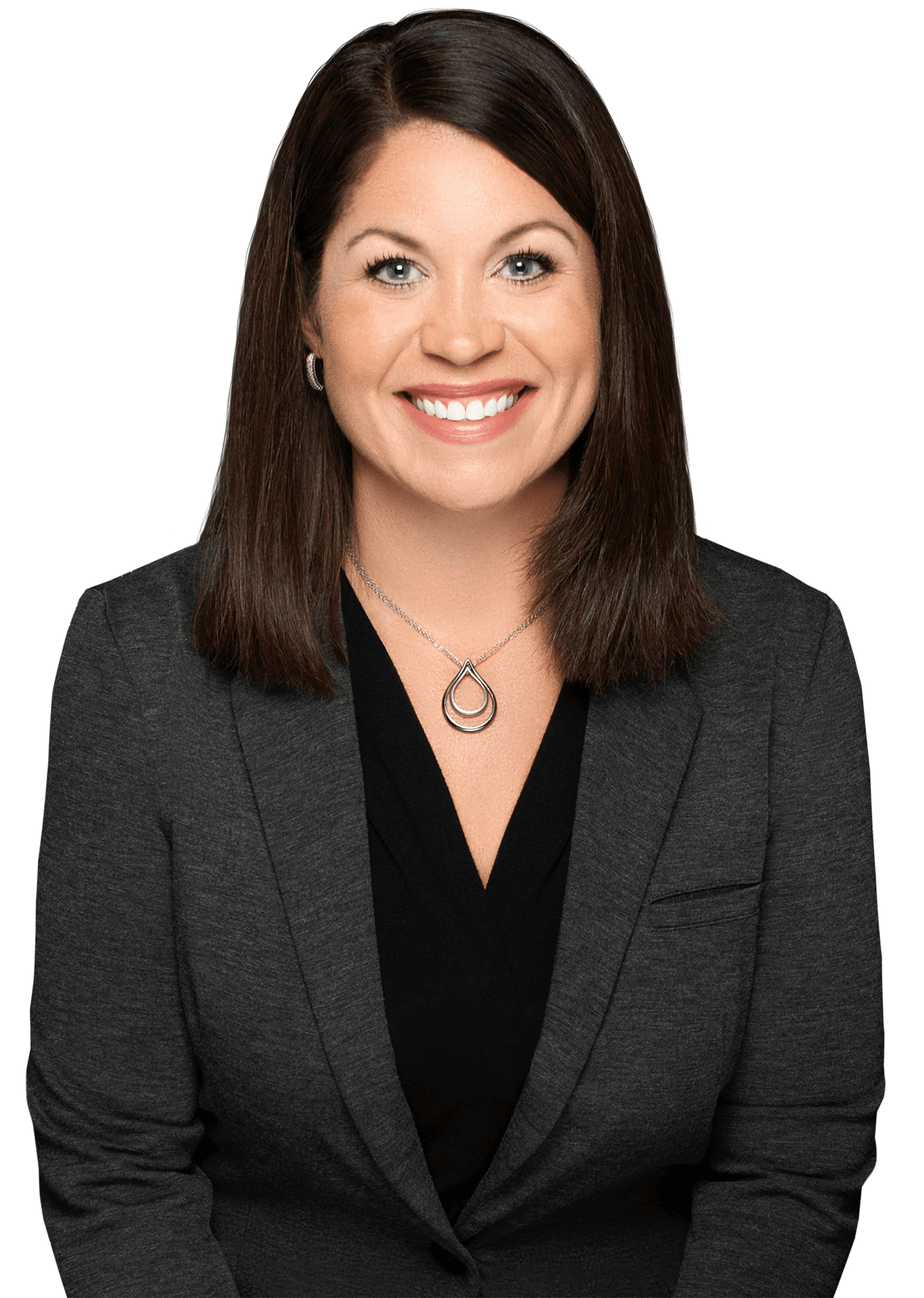 Ja'lyn Kellerman
Mortgage Consultant
NMLS: 253195
Learn More